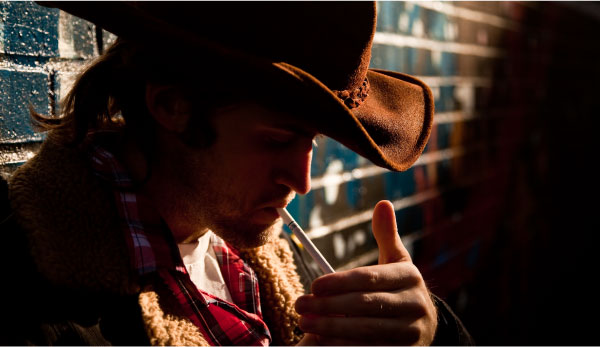 JOE HARRIS

Joe Harris, an actor based out of NYC, came to Sefener with a unique request. Due to some recent unwanted type casting issues he hoped to show his manager that he was capable of a more diverse acting career. He asked Sefener to do a photo series capturing him in the midst of a variety of character studies to display his abilities in a range of roles.

We designed and created 9 unique sets, selected wardrobe and props, and developed lighting schema to match the 9 personas he wanted to showcase. Images were created to appear like street photography or photo journalism while still maintaining a headshot reminiscent feel.

Our Photographer spent time studying Joe as an actor, noting strengths in expression and habitual movements and patterns to best capture moments he embodied each character best.

The final product was a custom website Sefener designed and developed that featured this digital gallery of Joe's personas as well as relevant info for casting directors, resume, and contact form. Below is a selection of photographs from each of the 9 characters in this study. Joe's manager was impressed and Joe is no longer having issues with type casting.
HOMELESS JOE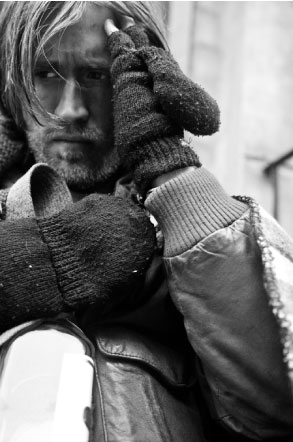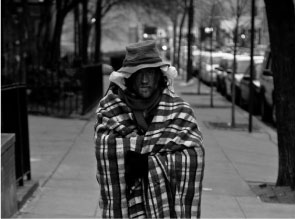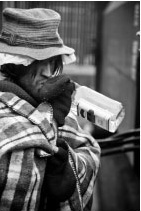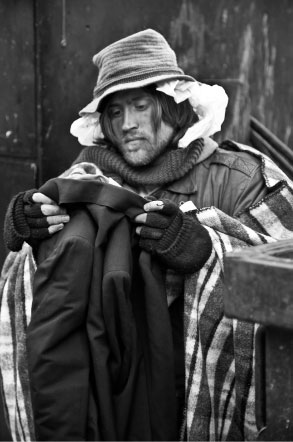 MODEL JOE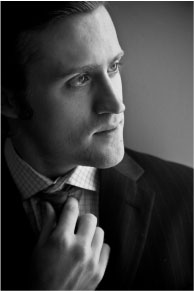 LUMBERJACK JOE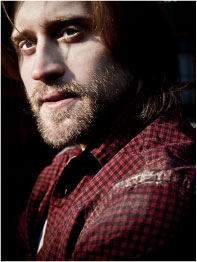 MOB BOSS JOE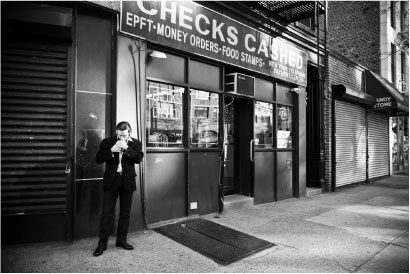 HIPPY JOE
CEO JOE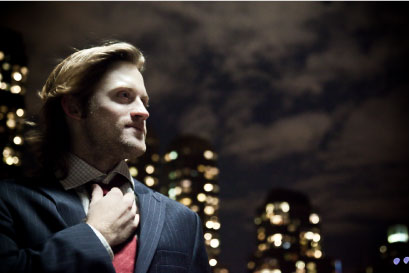 DEADBEAT JOE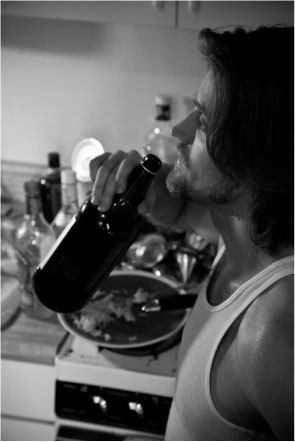 ROCK STAR JOE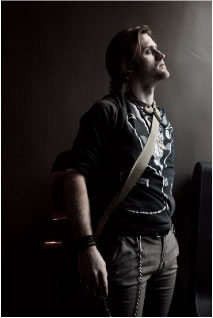 URBAN COWBOY JOE