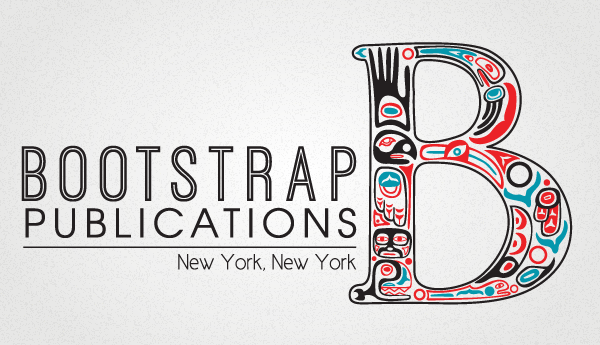 BOOTSTRAP
PUBLICATIONS

This New York City based company specializes in the independent promotion and proliferation of authors, musicians, and artists. Owners, originally from Alaska, wanted branding that represented their roots but attracted appropriate audiences with traditional and simple imagery recognizable in the publishing world.

Sefener created a logo that was flexible enough to appear in many applications ranging from the spine of a book to an artistic stamp for rustic packaging.

We are proud to announce that our matching letter head was used to write a thank you note to Jimmy Page after promotional materials we created attracted his attention.