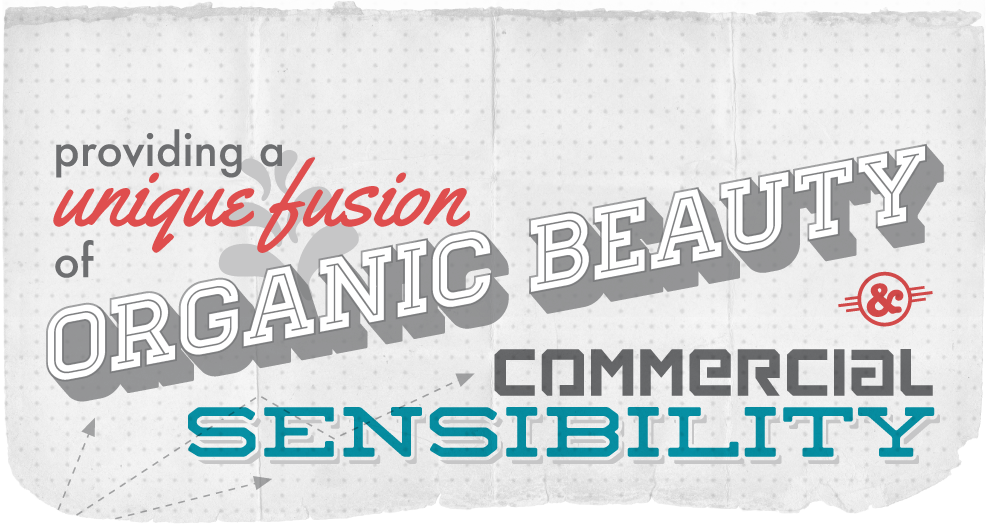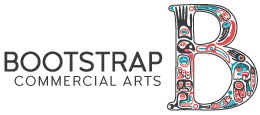 PROCEDURE
PORTFOLIO
GALLERY
CONTACT US
LITTLE DETAILS, FINE ART.
TALL PEOPLE, BIG IDEAS.

See customer reviews on our
Google+ Page
Bootstrap Commercial Arts is a full-service creative firm which offers high quality branding, custom web development, photography, graphic design, and marketing for businesses of all sizes.

We offer free consultations for anyone looking to find out more about how Bootstrap's services can further your business or project.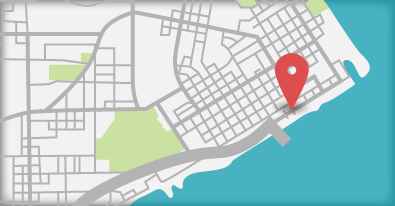 210 Polk st, ste #10
Port Townsend, WA
98368

MONDAY-THURSDAY 11AM - 5PM


Give us a call at:
360-869-6434

IN-STUDIO PHOTOGRAPHY

Clients receive a copy of all original digital files from shoot
Prices include digital files only. Click to see information on our print partners.
$60
Portrait (single person)
Includes one retouched photograph
$5 per additional retouched photograph
$100
Family Portrait
Includes one retouched photograph
$8 per additional retouched photograph
$175/hr
Commercial Shoot
Includes 10 retouched photos per hour
$8 per additional retouched photograph
Quotes are available for custom needs. Contact us today!
We call it Wallflower photography; observation and capture of an authentic moment that occurs naturally and beautifully. Bootstrap applies this mentality to create unique head shots, family portraits, school photos, and quality commercial images.

Utilize our professional photo studio for all of your photographic needs. For those looking for an alternative to traditional studio portraits, a collection of unique backdrops shows off your individuality, and professional studio lighting makes your smile shine.

Our unique approach to product photography is to find and highlight all the qualities that make a good product sell itself. Don't let your hard work go to waste with a bad photo that distracts your target audience from what you offer.
SHOWROOM & GALLERY

For those not in need of commercial services, we believe in sharing art for art sake. A standing show of Bootstrap's own works are supplemented by other local artist as well as an always rotating stock of new creative products. Fine art, screen printed cards, creative gifts, and our limited edition shirts are available for purchase in-house or through our online store.
DARK ROOM

$20/hr
Bring Your Own Chemicals & Paper
$35/hr
Chemicals Provided by Bootstrap
Photo paper available for purchase
If you are a photographer, you no longer need to send out your photos to be developed! Bootstrap's dark room is equipped with a Berkey Omega enlarger along with everything else needed to develop your own photos. Call today to reserve your time.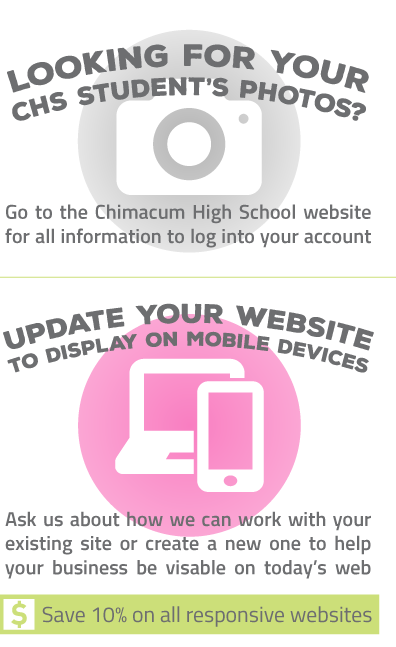 logos & branding
brochures
business cards
flyers & posters
online ads
indoor/outdoor signs
video editing
social media campaigns
custom fine art
marketing
website design
website development
in-studio photography
on-location photography
wedding photography
stock photos
darkroom
slide digitization
photo restoration
videography